Mr. Aditya Baid
CFO and Product Head (Msme Loans and Property Loans)
He is a third generation entrepreneur well versed with MSME Loans and secured Property Loans. He also has an experience of more than 9 years. Aditya is an alumni of India's most prestigious Educational Institutions like The Lawrence School, Sanawar and S.P. Jain Institute of Management and Research.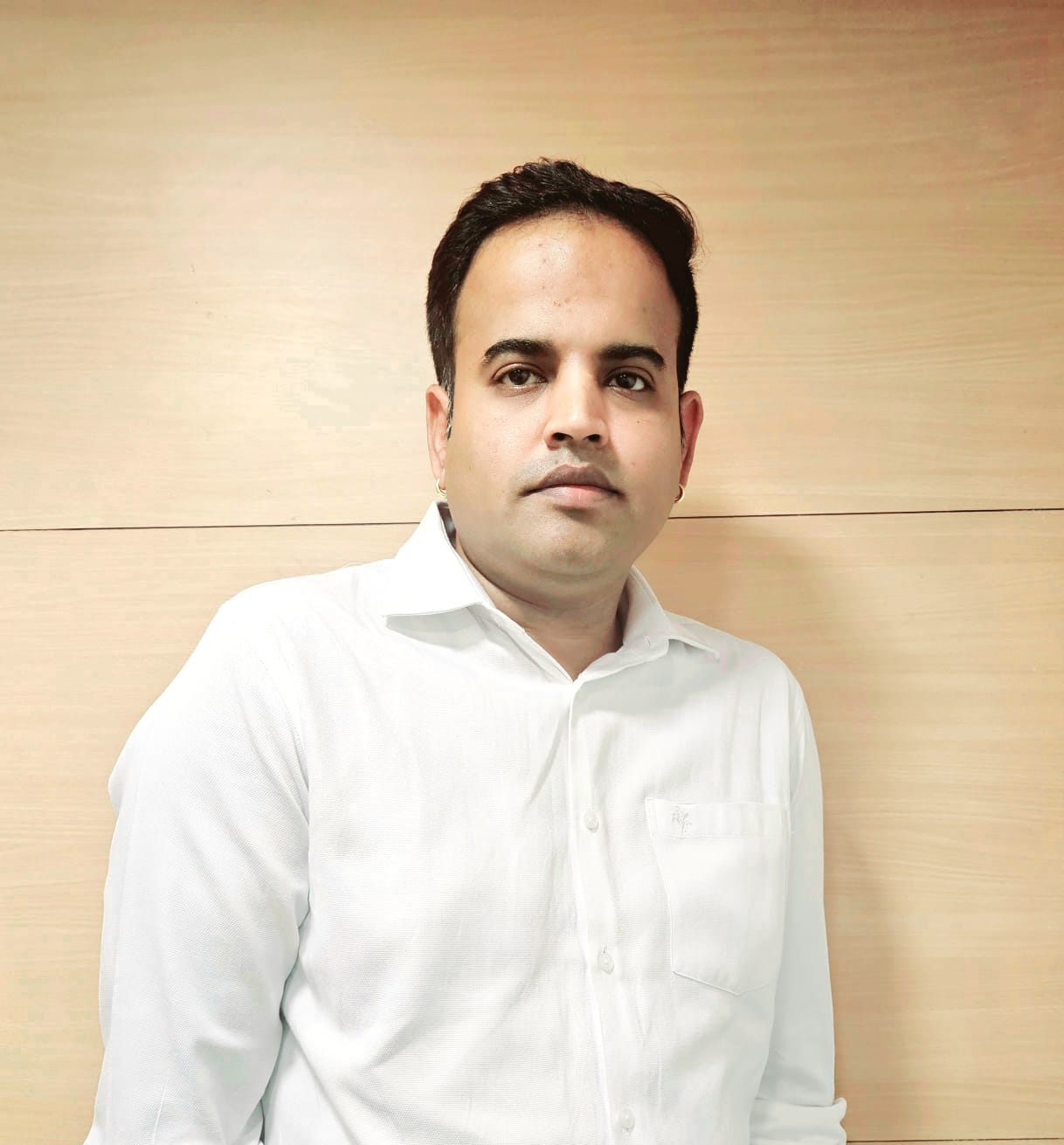 Mr. Abhishek Rathore
Business Head
He is a post graduate in Banking and Finance from ICFAI, Hyderabad is a successful Business Development Professional with comprehensive knowledge about start-up business in financial sector catering Affordable/MSME segment. He has been with Baid Finserv since May 2022 as Business Head Mr. Abhishek has over 16 years of experience with leadership Roles in Sales, Business Development and Channel Partnerships with leading NBFCs and HFCs.  He is also credited for successfully launching the business lines and handling assignments, for financial institutions like CitiFinancial, Shriram Housing Finance, Mahindra Rural Housing Finance, Baid Housing Finance to name a few. He has developed a vast expertise and experience in terms of possessing intricate insights and knowledge about targeting Right Customer their funding requirements, how best to serve them, and how to approach the entire funding paradigm with effectiveness and agility, he gives the organisation the much-needed direction in planning, strategizing and implementing business for the company.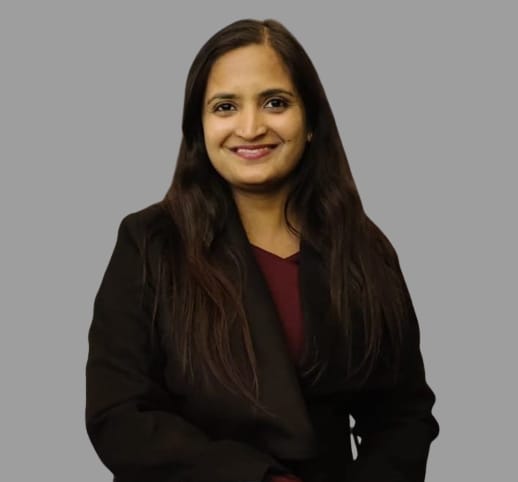 Ms. Surbhi Rawat
Company Secretary and Compliance Officer
Ms. Surbhi Rawat (Membership No. A49694) is qualified Company Secretary. She is responsible for Regulatory Compliance and Corporate Secretarial function of the company. She in her 6 years of work experience has acquired expertise in the Corporate & Securities Laws, SEBI Listing Compliances, RBI Compliance, Secretarial Compliances, Audits, Due Diligence, corporate governance and loan documentation.