Baid Finserv Limited (Formerly Known as Baid Leasing and Finance Company Limited), CIN: L65910RJ1991PLC006391 established and came into existence in the year 1991 is a BSE & NSE listed company licensed by Reserve Bank of India. It is a Non- Deposit Taking NBFC carrying out the business of providing Car Loans, Commercial Vehicle Loans (new & used), MSME Loans, Loan Against Property and other asset backed loans. The Company is deeply penetrated in the semi urban and rural areas in Rajasthan and has started operations in Madhya Pradesh. The objective is to make finance available at a reasonable cost & deliver in a transparent manner.
We have targeted to provide loans to the under-served in semi-urban and rural areas as there is lack of bank credit and market is more or less unorganised. Similarly, for MSME loans also we have targeted semi-urban and rural areas where small business owners do not have other formal financing avenues.
Ever since its inception and all through its growth our company has cultivated trust as its most prominent value. We are committed to keeping this heritage alive throughout the generations to come.
Driven by the invaluable trust and commitment that people have shown in us through decades, we have created a reputable market image and wish to serve our customers in most effective and efficient manner
We have changed our name from BAID LEASING AND FINANCE CO. LTD.  to BAID FINSERV LIMITED (w.e.f. 08.07.2022)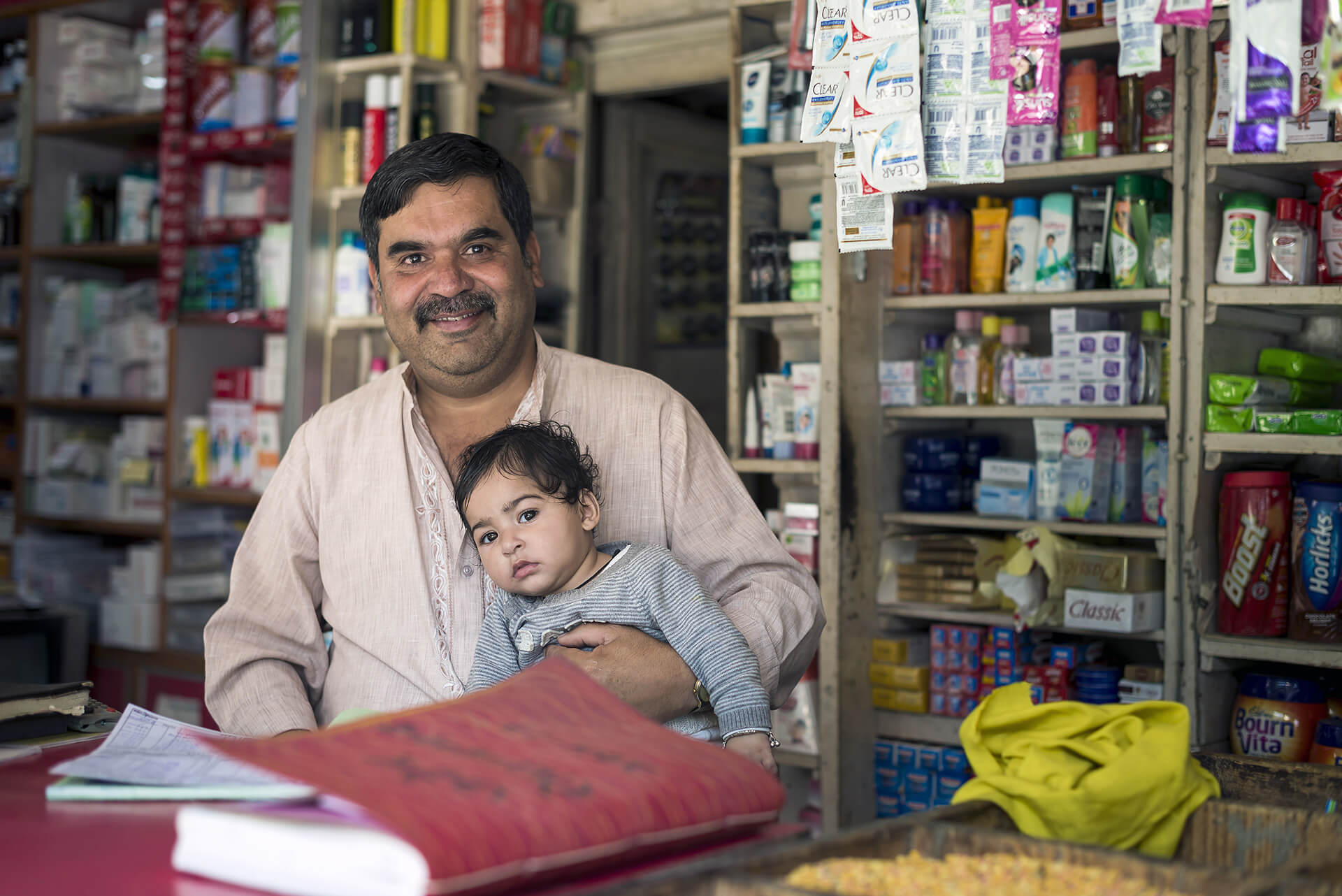 OUR PRESENCE

RAJASTHAN

MP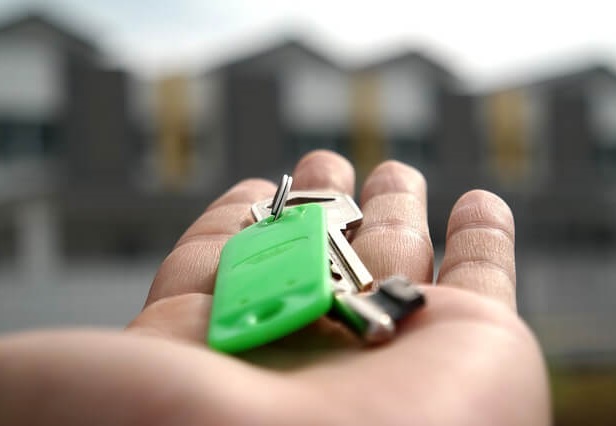 We served more than 50,000 satisfied customers across various business segments and continuously building on its strengths to deliver excellent service to its expanding customer base.
Transparency of Operation
Reputation for Reliability